Millet crispy rice packaging machine equipment - crispy rice granule packaging machinery and equipment
06-04-2021
Millet crispy rice is a common leisure snack in our life. Because of the high nutritional value of millet, everyone will shout for the love of millet crispy rice. It is suitable for all ages.Usually we see in the supermarket rice crust, there are all kinds of it comes from their packaging crispy rice grain packaging machinery equipment, not only the packing speed, and the packing is better, also greatly improve the efficiency of the enterprise production, below let small make up take you to know about this type millet rice crust packaging machine equipment.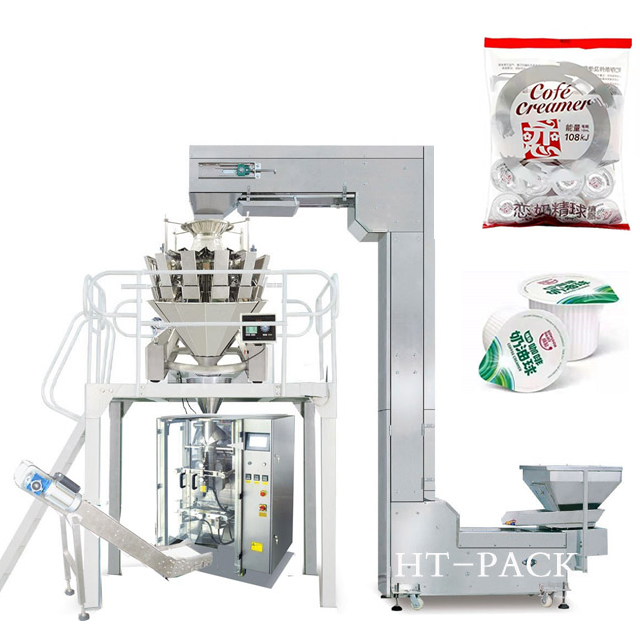 This kind of crispy rice granule packaging machinery and equipment is suitable for the packaging of the loose and fragile objects requiring high measurement accuracy, such as: peanuts, puffed food, potato chips, crispy rice, jelly, nuts, pistachios, peanuts, dumplings, dumplings, seeds, medicinal materials, etc.Millet rice crust packaging machine equipment adopts full stainless steel material, the clean health, clean and convenient, and material contact parts made of high quality 316 l stainless steel, conform to the hygiene standards of food processing machinery, ensure food hygiene and safety, our rice crust pellet packaging machinery equipment PLC controller, display, operation is easy to learn, through different meter, crispy rice grain packaging machinery and equipment can be applied to the liquid, paste, particles, powder, irregular lumps materials such as packaging, in multi-layer composite membrane, single-layer PE, PP and other material bag, paper bag can be applied.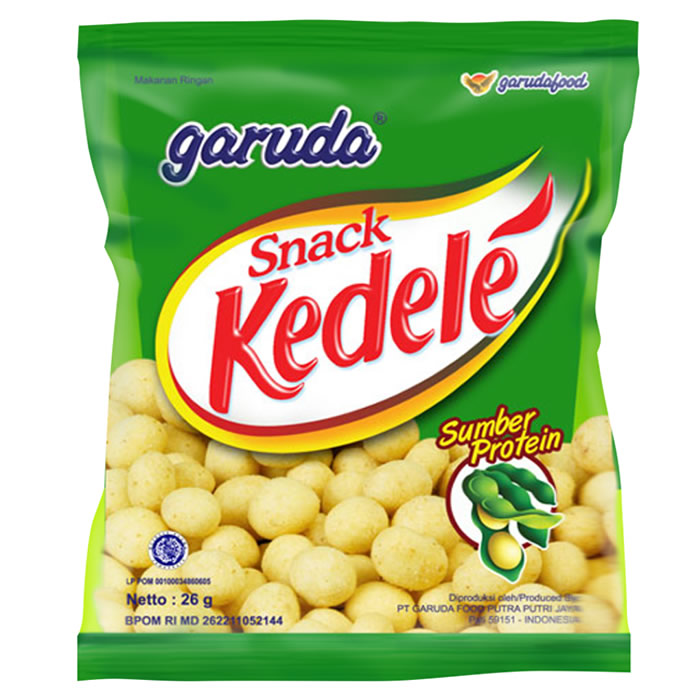 If if choose rice crust granular packaging machinery equipment, manufacturer must choose the quality guaranteed, the consummation post-sale service will make the enterprise get better development, we as a company specializing in the production of millet rice crust packaging machine equipment manufacturers, has twenty years of production experience and technology, with its advantages has been on the market has been praised by the masses of users and favor.We will continue to work hard, constantly innovate, develop better products to serve in the social life, to bring convenience to everyone's life, look forward to win-win cooperation with you, welcome your arrival.