Coffee Package Types
05-05-2019
Coffee Package Types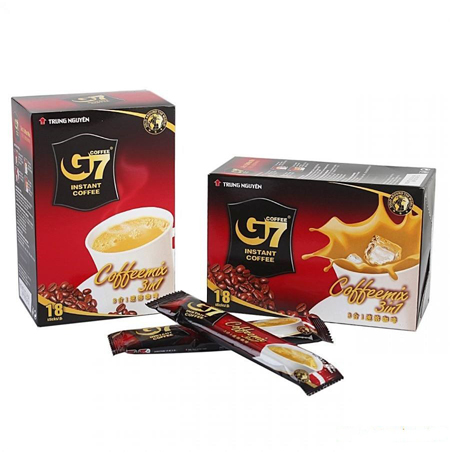 According to the form of coffee supply, coffee packaging can be divided into three categories: raw bean export packaging, roasted coffee bean (powder) packaging, and instant coffee packaging. Generally divided into bags and cans.

(1). Bag:
Bags are generally divided into: non-hermetic packaging, vacuum packaging, one-way valve packaging, pressurized packaging.
Non-hermetic packaging:
It's actually a temporary package, only for short-term storage.
Vacuum packaging:
The roasted coffee beans need to be placed for a period of time to be packaged to prevent damage to the package by carbon dioxide. Such packages can generally be stored for about 10 weeks.
Check valve package:
Adding a check valve to the bag allows the carbon dioxide to be removed but blocks the entry of outside air, ensuring that the coffee beans are not oxidized but do not prevent the loss of aroma. This type of package can be stored for up to 6 months. Some coffees are also vented in the venting hole, that is, only the venting holes are made in the packaging bag without the check valve, so that once the carbon dioxide generated by the coffee beans is emptied, the outside air will enter the bag, causing oxidation, so its storage Time is greatly reduced.
Pressurized packaging:
After the coffee beans are baked, they are quickly vacuum-packed and then filled with an inert gas seal. This type of packaging ensures that the coffee beans are not oxidized while ensuring that the aroma is not lost and that there is sufficient strength to ensure that the package is not damaged by air pressure. Two years.

(2). Canned:
The cans are generally made of metal or glass, and are equipped with a plastic cover to facilitate sealing. Instant coffee packaging is relatively simple, usually in a small sealed bag, mainly in long strips, and an outer box. Of course, some of the canned instant coffee supplies are also available on the market.
Wuhan Haitai provides various coffee packaging machines, like drip coffee bag packing machine, coffee stick packing machine, instant coffee packing machine filter coffee bag packing machine and so on. Our machines can help you keep the coffee fresh longer.